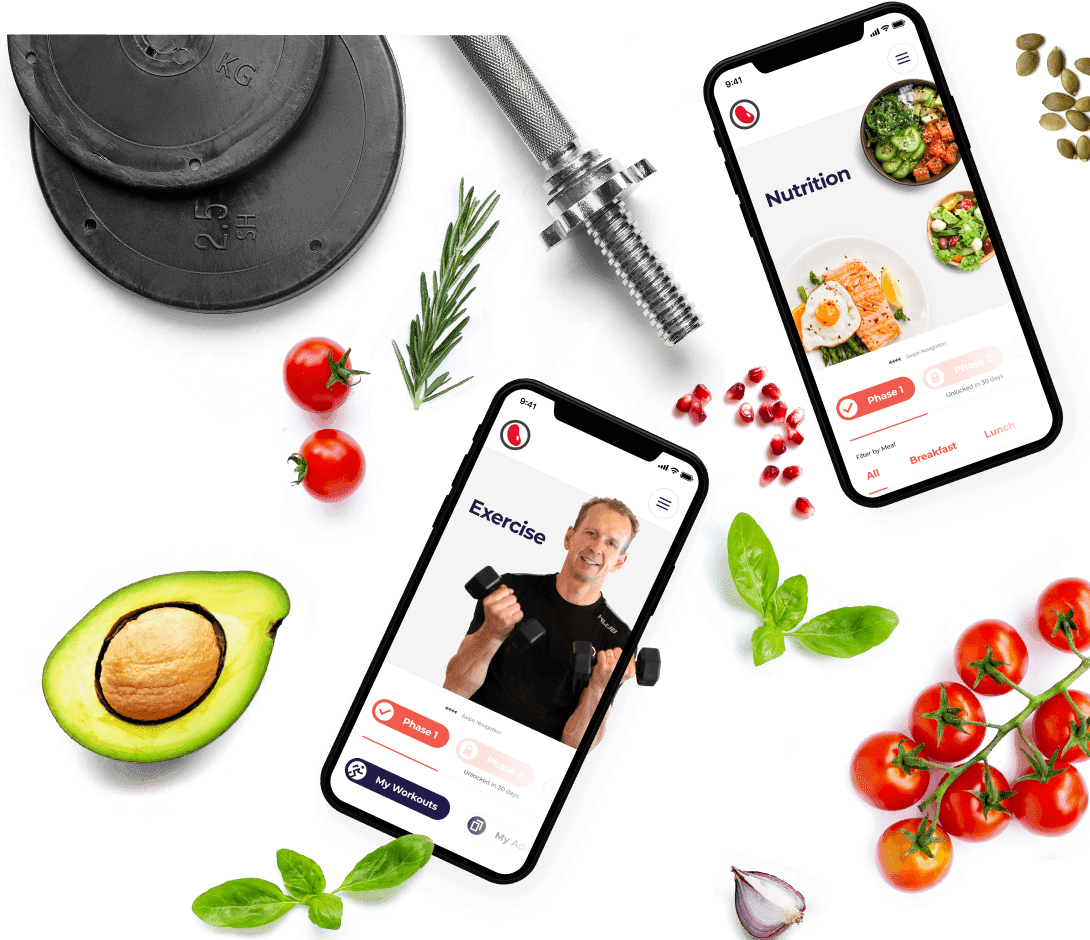 How it Works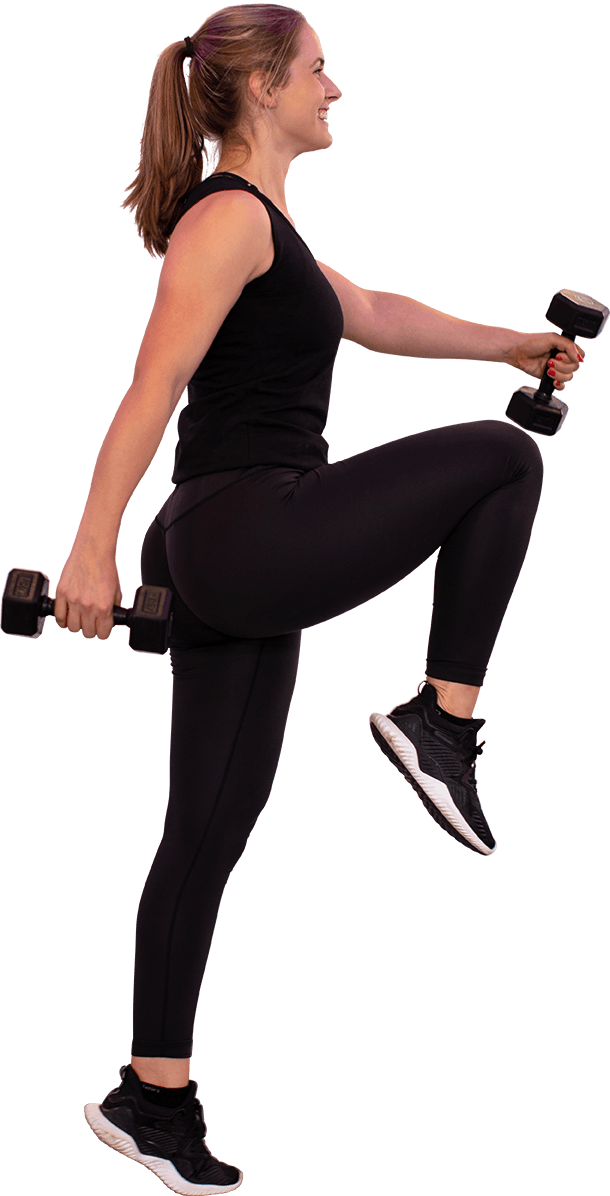 Bang for your buck…
Reap the benefits of the 90 day plan!
Work out with your Bean trainer by following our progressive HIIT workout plan and enjoy your tasty calorie specific meals to see the results you want. By working out just 3 times per week, you will see improvements - the more dedicated you are, the greater the result!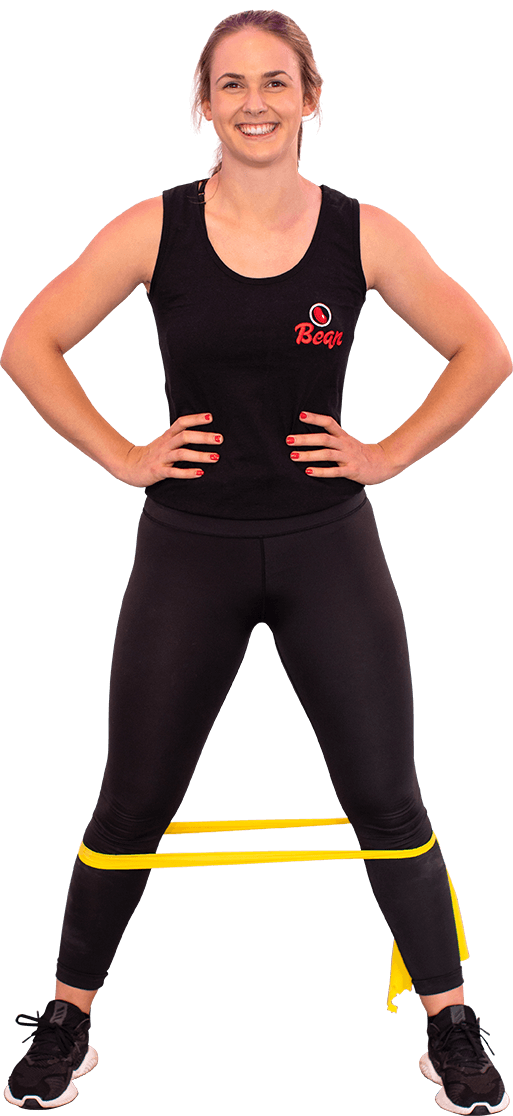 Look good, feel good!
The results speak for themselves
Stick with us, trust the process and join thousands of people achieving life changing and long-lasting results with Bean. What's great about this plan is that you will have access for life, so you can come back to it whenever you want!
What is Bean?
Try it, love it, can't live without it…
Bean is your fitness companion that will help you continually achieve your goals to improve your health.
We have brought together leading experts to deliver you a tailored fitness & nutrition plan, bespoke to you! With delicious meal plans, 100's of tasty recipes and a carefully designed programme of 15 and 30 minute HIIT workouts on tap - you'll be trim in no time.
Introducing Our Experts
Expert fitness and nutrition is at the heart of our DNA at Bean, but no one said you can't have fun doing it! Our expert team are proud to have brought you Bean - Bespoke Exercise And Nutrition.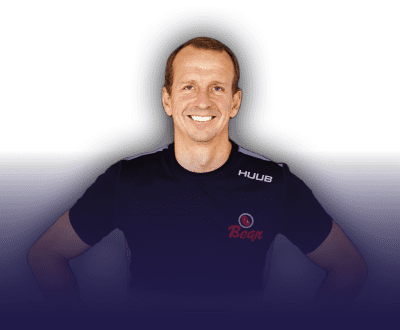 'The Prof.' Greg Whyte
OBE PhD DSc FBASES F ACSM
Olympian, Sport and Exercise Scientist and Performance Expert with speciality in Fitness and Nutrition specialising in optimising performance in a range of people from cancer patients to Olympic Gold medalists and celebrities.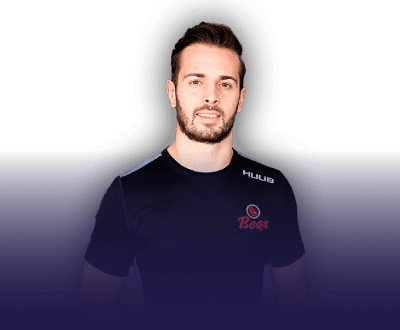 Ashley Wright
BSc Nutrition Expert
Ash has spent many years in the fitness and sporting industry playing rugby and helping clients achieve their goals through nutrition. Ash believes that the most simple nutritional practices are the most effective for achieving and sustaining your goals.
Olly Jones
BSc Fitness & Nutrition Expert
Olly is high level personal trainer with over 15 years experience in the fitness industry. Working with a wide range of clients, his ability to help each individual reach their goals through structure, support & education is undeniable.
Rob Pearce
Strength & Conditioning Coach
Rob is both a strength & conditioning coach and a movement specialist. He has a vast amount of experience in helping people towards their goals, a large proportion of this spent achieving fantastic body transformations with his clients.
Sophie Hurst
Personal Trainer & Fitness Coach
Sophie is a gym enthusiast and Personal Trainer who loves taking on a fitness challenge. She is passionate when it comes to empowering people and her aim is to help people enjoy their exercise, and to find a lifestyle balance that has a positive impact on both their mental and physical health.
Nutrition
By calculating your daily calorie requirement to lose fat, we have created over 100 recipes for you to choose from for breakfast, lunch, dinner and snacks. Eating our calorie measured, nutritionally balanced meals is simple, fun and above all unbelievably tasty! Healthy doesn't have to be boring!
Pancakes
2 eggs
1 medium banana
20g oats
100g blueberries
1tsp butter
Meal Info

Cal p/serve

445

kJ p/serve

1861

Fat p/serve

16g

Protein p/serve

19g

Carbs p/serve

59g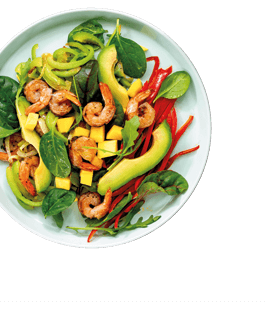 Prawn, Mango & Avocado Salad
200g king prawn
1 avocado
100g rocket
50g mango
squeeze of lemon
Meal Info

Cal p/serve

431

kJ p/serve

1803

Fat p/serve

13g

Protein p/serve

28g

Carbs p/serve

41g
Pad Thai
60g rice noodles
1 tsp tamarind paste
1 tbsp fish sauce
1 garlic clove
2 tsp olive oil
1 egg
100g king prawns
40g bean sprouts
15g salted peanuts
squeeze of lime
Meal Info

Cal p/serve

524

kJ p/serve

2192

Fat p/serve

26g

Protein p/serve

36g

Carbs p/serve

35g
Apple & Peanut Butter dip
1 medium apple
1/2 tbs peanut butter
Meal Info

Cal p/serve

131

kJ p/serve

761

Fat p/serve

4g

Protein p/serve

2g

Carbs p/serve

24g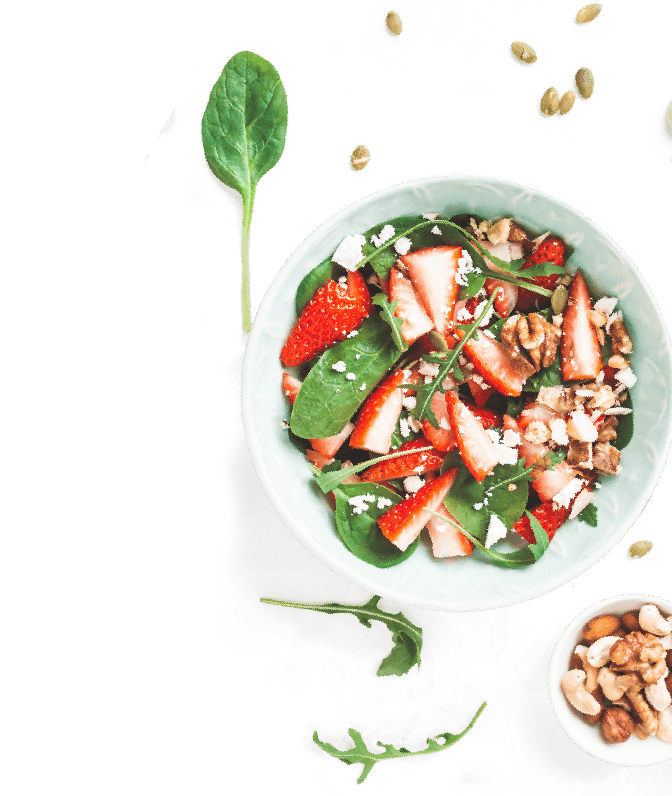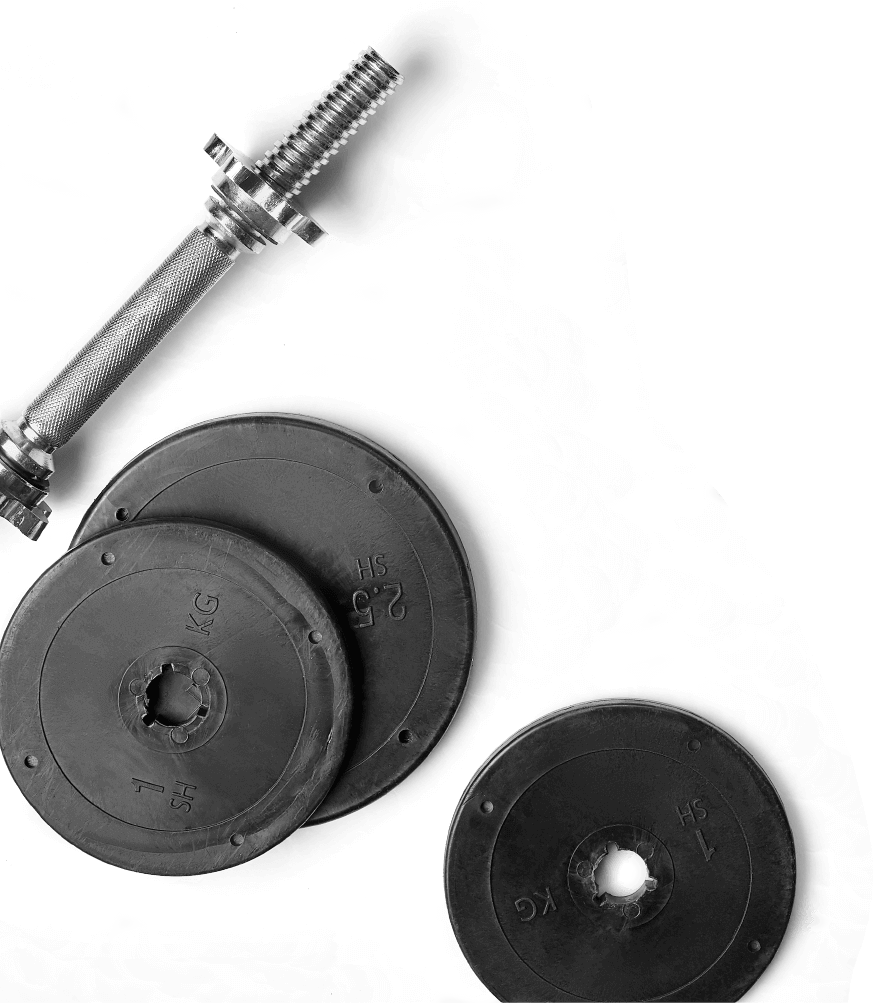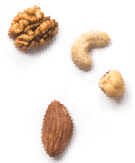 Bean Features
Let's get started...
Buy Bean
Ready to get Better With Bean? Start your journey today, for just £9.99 - that one off payment gives you access to our amazing programme - FOREVER!
Already have an account? Login
Once registered
Gain access to all the benefits that Bean has to offer!
Choose between 15 or 30 minute workouts

Workout with your coach, anytime, anywhere on your phone, tablet or TV

Choose from beginner to experienced level workouts

Multiple different workouts, bespoke to you

Fancy something extra? No sweat! Additional workouts available to buy in an instant
Plenty of simple, quick, step by step recipes

Like a recipe? Click to add to your shopping list

Food from every corner of the globe

Delivers bespoke recipes with the calories tailored to you

Indulge further with your favourite meals with additional purchases